Cheam Cricket Club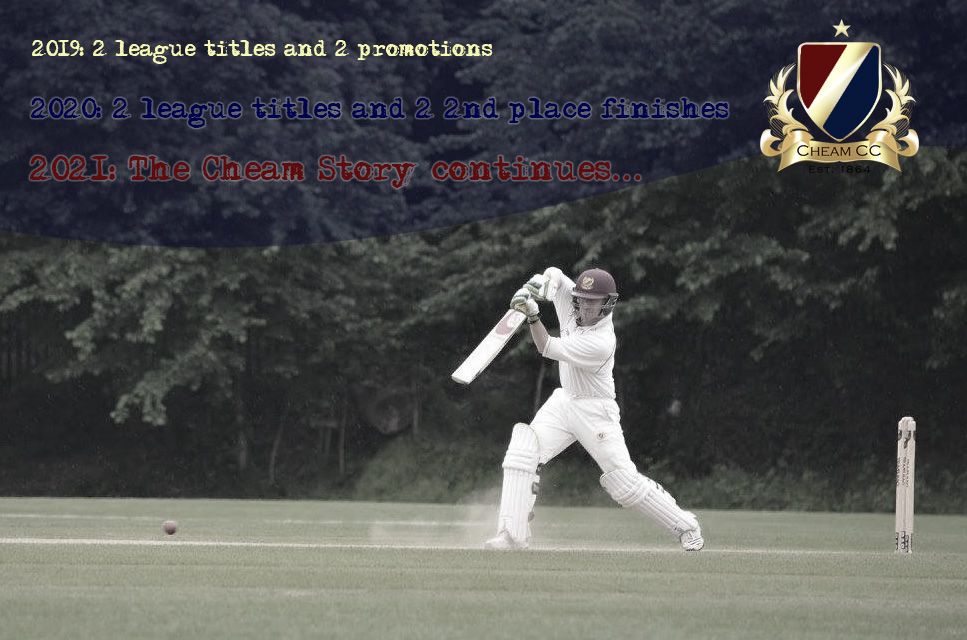 Cheam Cricket Club was established in 1864 and was one of the founding members of the Surrey Championship and is renown for its rich history having produced the likes of Mark Butcher, Alistair Brown, Michael Burgess and Michael Carberry.
Cheam CC boasts some of the best facilities in Surrey including 2 high quality pitches that players around Surrey look forward to playing on, 3 artificial outdoor nets and a modern club house and bar.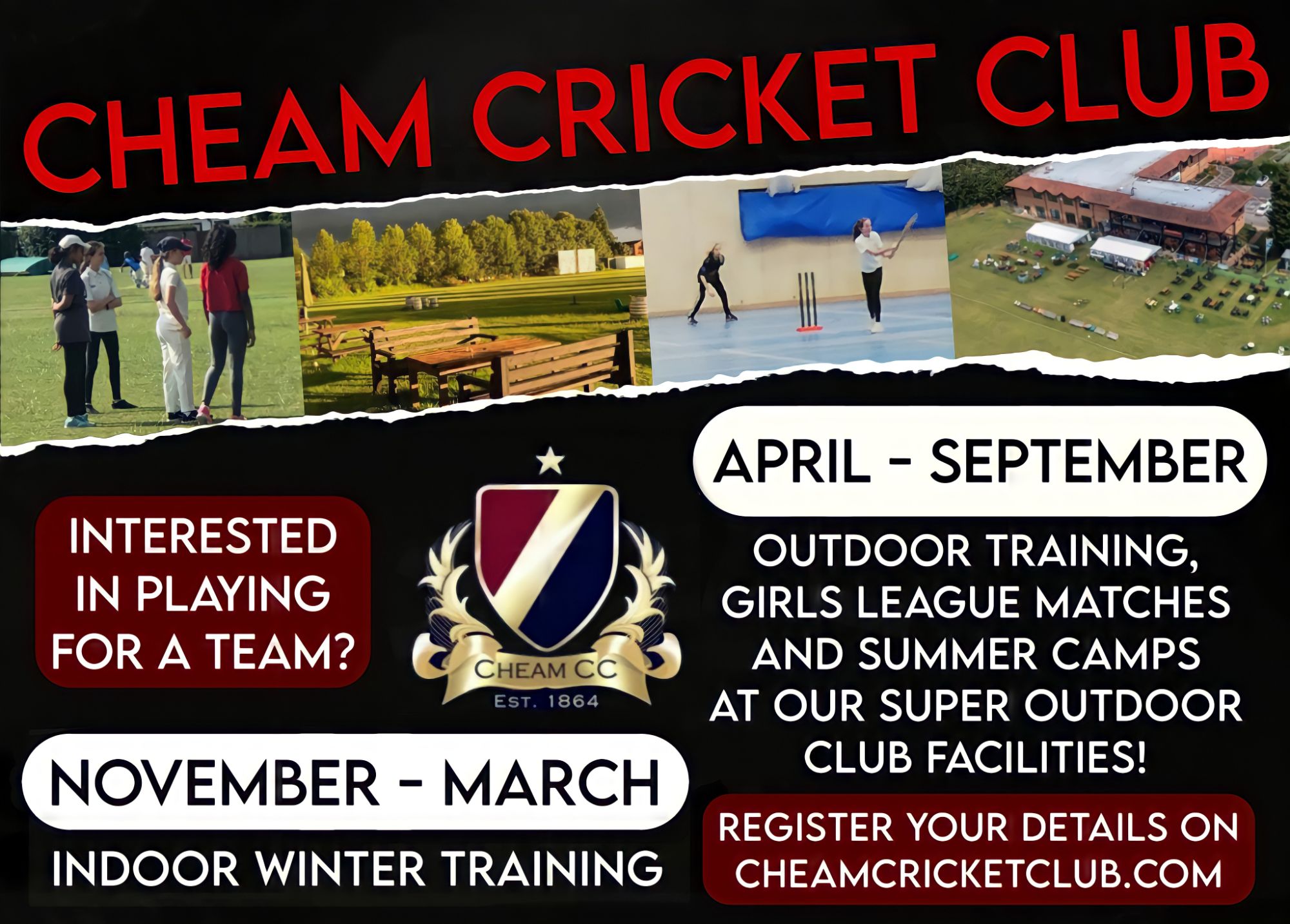 Colts winter training will take place in November as usual. Use the form above to register your interest for this for boys and girls.

For help/enquiries for 2021/2022 contact Anjan at [email protected]