Sponsors Business Directory
Cheam Cricket Club Sponsors
With Cheam Cricket Club sponsorship, your business is doing something that directly benefits the development of cricket at the Club, as well as providing opportunities to around 200 youngsters in our thriving junior section to learn and play the game.
We thank our sponsors for their continued generosity, all of whom are important to the running of Cheam Cricket Club.


Cheam Members and Friends can now get 10% off at Decorate by Homebase located at 66-72 Grove Road, Sutton SM1 1BT

SIMPLY DOWNLOAD THIS FLYER OR PRINT IT OFF AND TAKE IT IN STORE
'The Star of India', Restaurant & Takeaway, is one of the Club's main sponsors. 39 Station Way, Cheam, Sutton, SM3 8SD. Phone: 020 8722 0533 Hours: 5:30 pm – 12:00 am. Website. 10% discount on showing your Cheam Sports Club card.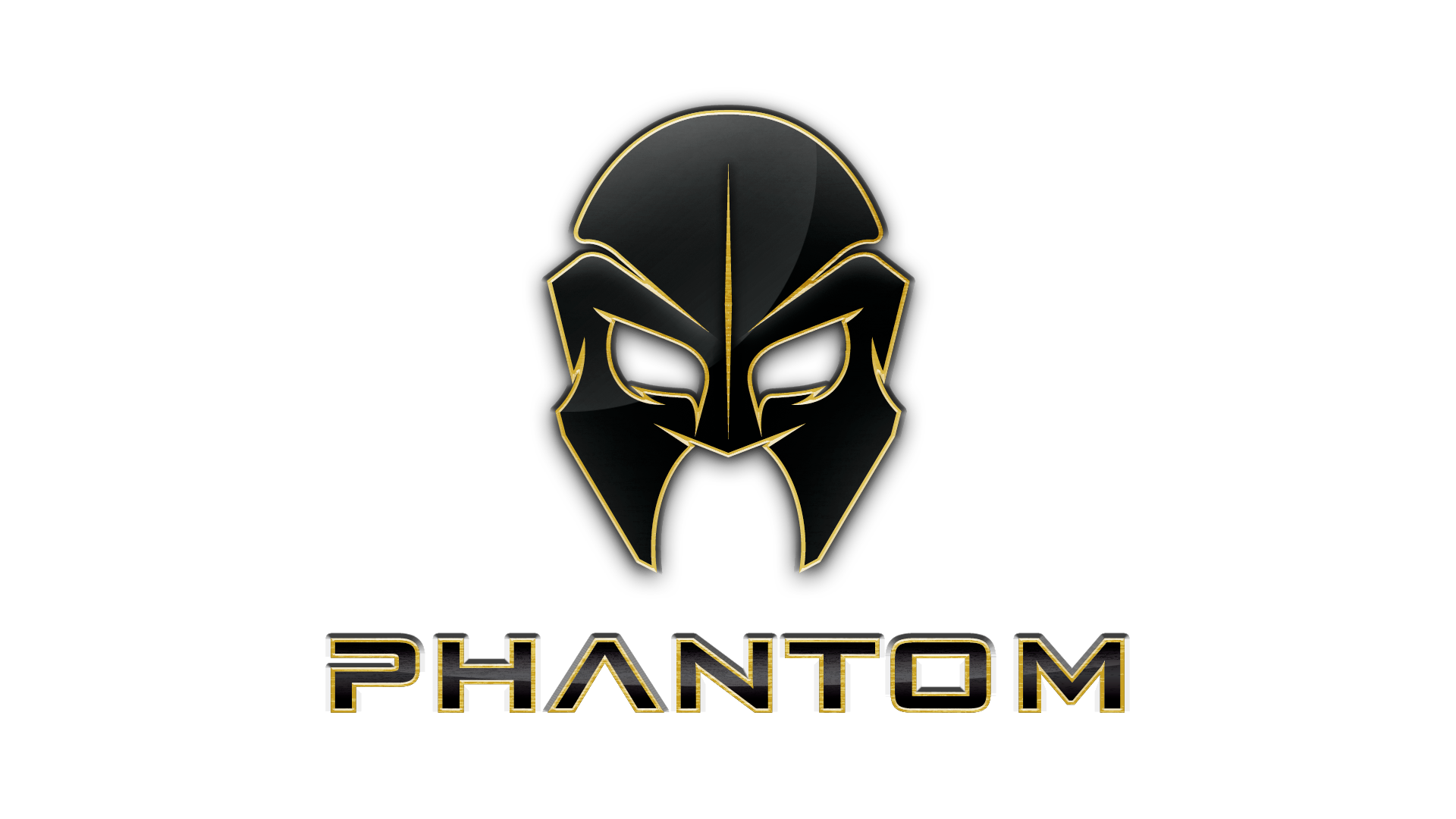 Phantom Cricket bats are hand-crafted from cleft to finish using the finest English Willow. Our specialist Master Podshavers use traditional techniques to achieve a unique balance between power and precision. The result; a beautifully finished product that not only looks the part but performs to the highest standard.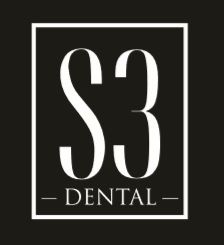 Dental & Facial Aesthetics Experts
We provide dental services for the whole family and offer the whole range of dental services available. We have a modern approach to dental treatment, with a state of the art clinic that utilises cutting edge technology to provide patients with the best dental treatment available.