Home
Cheam Cricket Club was established in 1864 and was one of the founding members of the Surrey Championship and is renown for its rich history having produced the likes of Mark Butcher, Alistair Brown, Michael Burgess and Michael Carberry.
Cheam CC boasts some of the best facilities in Surrey including 2 high quality pitches that players around Surrey look forward to playing on, 3 artificial outdoor nets and a modern club house and bar.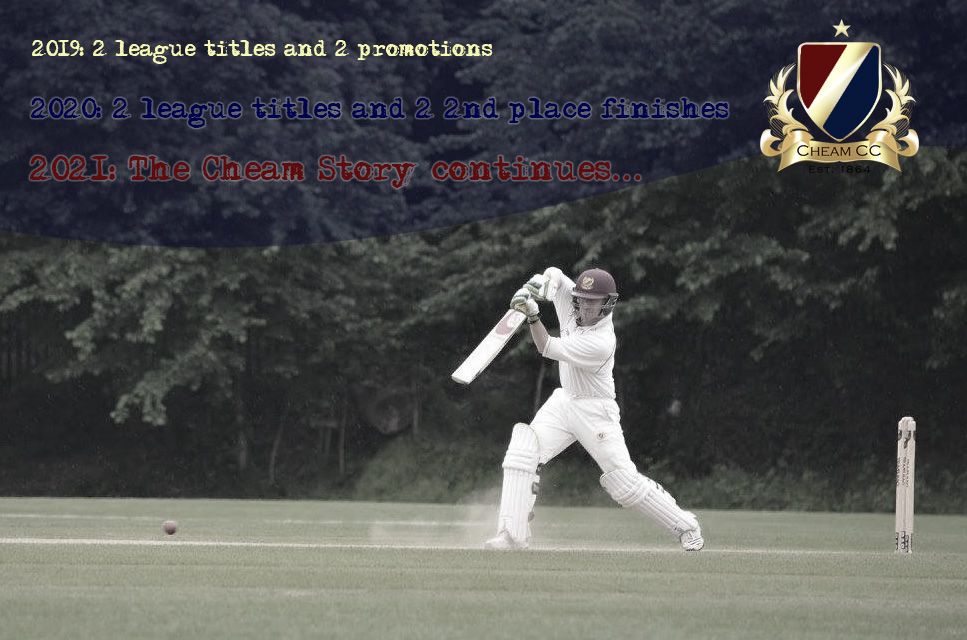 Keep your kids active this summer! For juniors aged 6 upwards register here for our Summer Camps
Full day or half day options!
ECB qualified coaches
For all abilities and ages 6-13
Excellent coaching, games and fun activites
Open to members and non-members, boys and girls!
Click the image to register NOW!
For further information contact: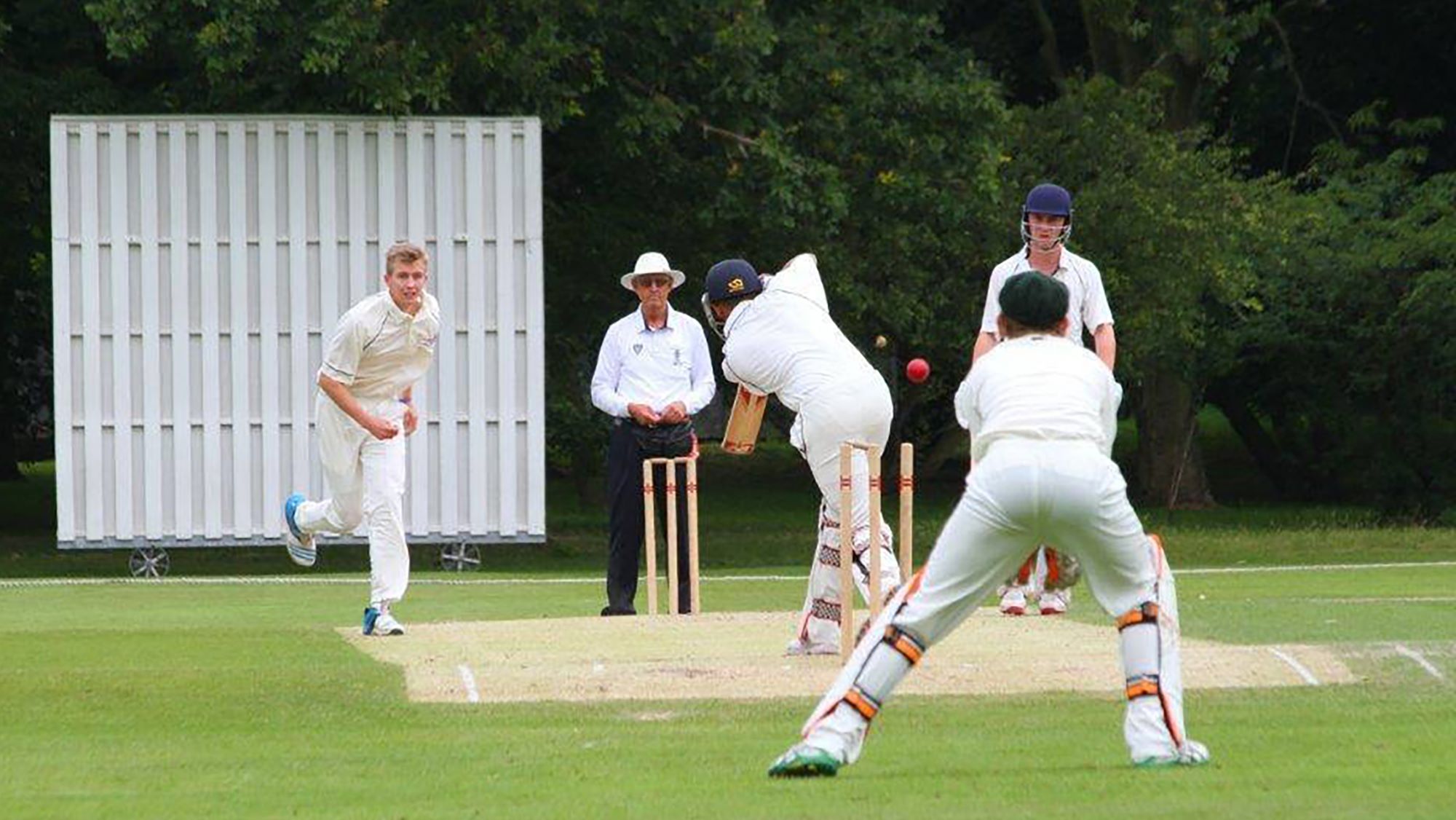 Thursday's from 6.15pm
New members welcome to attend for free - email [email protected] to introduce yourself or turn up and find a captain!
Artificial and on-the-square nets
Colts aged 14+ welcome to attend
Whether you're getting back into the game after a break, moving clubs or moving into the area you'll quickly find Cheam CC is a welcoming and enjoyable environment to play cricket in whilst also aiming to achieve performance and improvement.