Cheam Cricket Club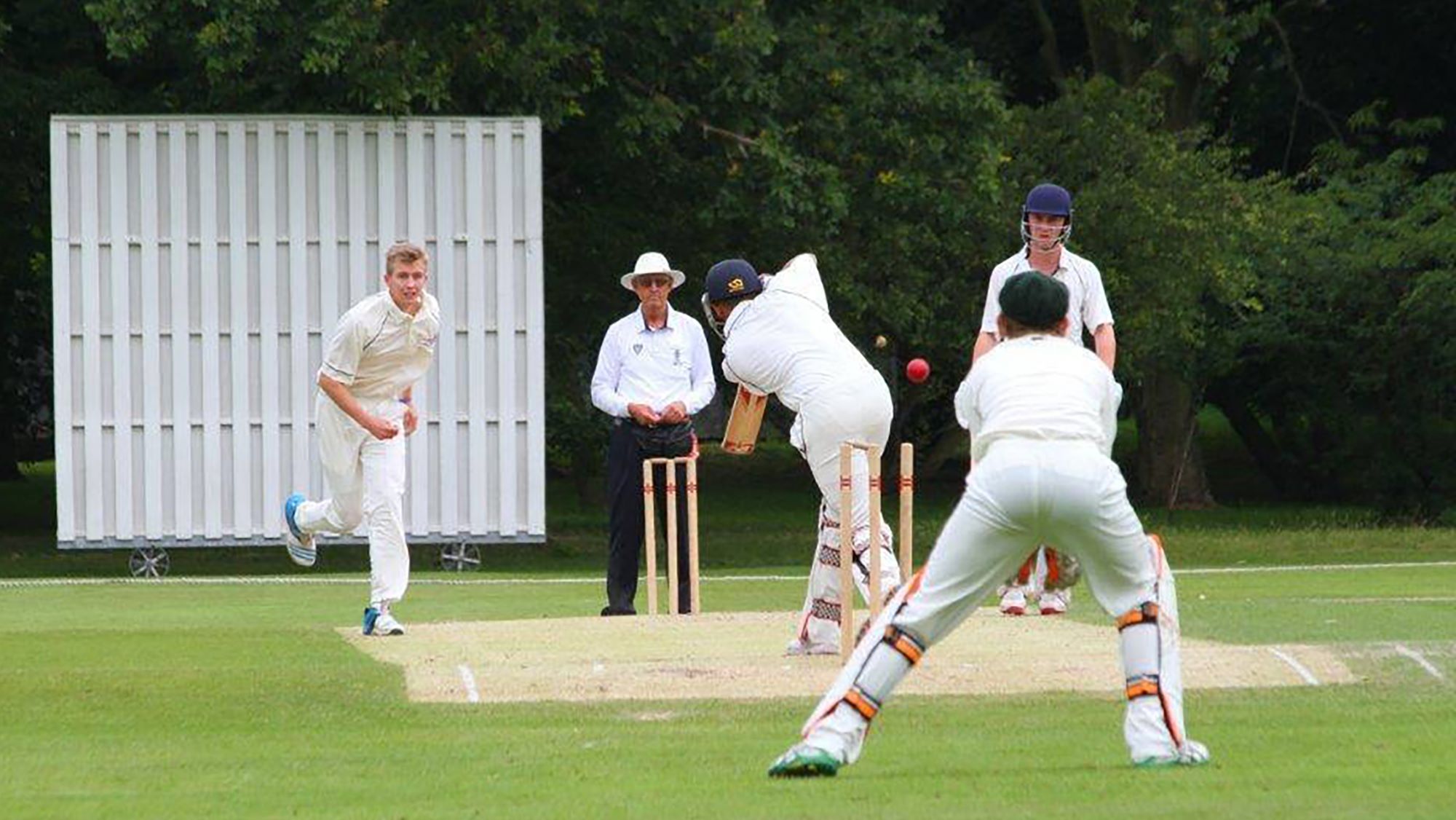 Cheam Cricket Club was established in 1864 and was one of the founding members of the Surrey Championship and is renown for its rich history having produced the likes of Mark Butcher, Alistair Brown, Michael Burgess and Michael Carberry.
Cheam CC boasts some of the best facilities in Surrey including 2 high quality pitches that players around Surrey look forward to playing on, 3 artificial outdoor nets and a modern club house and bar.
In 2019 Cheam CC will retain ICC Level 4 coach Simon Talbot leading both the 1st XI and adult section and the colts section.

Adult outdoor training takes place on Thursday evenings from 6.15pm until light fades.
1st XI and 2nd XI practice in the middle on grass net wickets.
3rd XI, 4th XI and Sunday XI practice on the artificial nets.
All training is overseen by ICC Level 4 Coach Simon Talbot and Level 2 qualified coaches Saf and Nas.
Colts aged 14 and over are welcome to join Adult practice sessions.

We are now offering 1 to 1 coaching sessions for adults and colts of all levels.
Level 1/Basic: £30 (suitable for beginners and all colts under 11)
Level 2/Intermediate with bowling machine: £35 (suitable for colts aged 12-16 looking to improve their game)
Level 2 or 3/Advanced with bowling machine: £40 (suitable for adults)
Block bookings of 5 or more sessions recieve a 10% discount.

To book: Colts can book by emailing Mark Pennock at [email protected] with days/times that would be suitable. Adults can book by emailing Nas at [email protected] with days/times that would be suitable.
90 minute sessions are also available after discussion with your coach.
*All sessions will last for 1 hour including 5-10 mins set up/pad up time.